Famous Tourist Destinations in Gilgit Baltistan GB 
Gilgit Baltistan is blessed with countless beautiful spots, snow-capped peaks, glaciers, and historical places. Satpara Lake and Deosai National are among the most fascinating tourist destinations.
1- Satpara (Sadpara) Lake
Satpara Lake is the source of water supply to Skardu City. It is 8650 feet above ocean level. This Turquoise color lake stretches at a length of 2.5 kilometers. There was a small island in the middle of the lake. It got immersed during the construction of the dam for water storage.
According to locals, this lake has gold mines in the depth. That's why its water shines in the daylight. But no one knows about its reality. A dam is under construction on this lake. Satpara Lake is spreading its essence at a distance of about 8km from Skardu City on Deosai Road. For night stay, there is a PTDC motel too. Buddha Rocks are located nearby. They are among the traces of Buddhism in Gilgit Baltistan.
Satpara Lake and a Folk Tale attributed to the Lake
According to a traditional anecdote, a populous settlement was residing there. The inhabitants of this valley were wicked and self-centered. One day a beggar begged. Everyone denied to help him.
An old woman gave him two tortillas (bread) which she cooked for her daughter. The beggar prayed for them. He asked the old lady to leave the town with her precious stuff. He said that this town is going destroy soon. He advised, "Go to the hilltop and don't look back". When the mother and daughter reached the center of the peak, they turned back to see their town for the last time.
Unfortunately, they became stones. A woolen utensil "Bil Khor" also turned into stone.  This stone is still famous as "Api Bil Khor" in the Nayanever village. According to some locals, the settlement of the old woman submerged and turned into a lake. A permission letter is required from the fishery department to do fishing in this lake.
2- Ali Malik's top
Ali Malik's Top is 25km from Satpara. It is the gateway of Deosai. The Deosai Valleys start from here. The police will enter your details at the check post. These valleys will spellbind you.
3- Burji La – The Coldest Top
This peak is too cold and has an altitude of 4800 meters. K2 and other tops can be viewed due to the height of Burji La peak. Burji La is at a distance of two days travel on foot from the Ali Malik's top.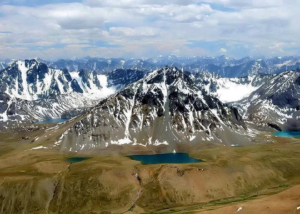 A beautiful camping site is at the point of Shatong Nala. Enjoy camping if you have camping stuff available. A new concrete bridge is constructed over the Deosai River at a driving distance of one hour. Before the concrete bridge, there was a strong bridge made from wooden boards and iron wires.
It was an adventure to cross the bridge on a jeep. It is a good camping site too. You will see many local and foreign tourists enjoying camping at this site. It is called "Bara Pani".
4- Deosai (Bara Pani)
Spreading over an area of 3000 square kilometers, this site at an altitude of 4000 meters above sea level is the second highest plateau (plain) in the World. This area is covered with snow from November to May. The spring season in Deosai is in August. In this season, millions of wildflowers bloom over the lush green velvety grass. Their sweet and pleasant fragrance spreads all around and soothes the eyes.
The reflection of snow-capped mountains on the crystal water and the colorful butterflies of hundreds of kinds make the environment so dreamy that Deosai seems to be paradise. There are numerous wild animals in Deosai.
They include Himalayan Ibex, Snow leopard (Barfani Cheetah), marmots, and Tibetan wolfs. In 1993, this area has been given the status of a National Park for the protection of endangered species and animals. Kala Pani river is a few distances from Bara Pani, and the next stop is Sheosar Lake.
There are five camping sites in Deosai for tourists. Ali Malik, river Shatong, river Bara Pani, river Kala Pani, and Sheosar Lake are among these five camping sites. You can enjoy glimpses of K2 and Masherbrum tops if the sky is clear. Which can be a beautiful monument forever.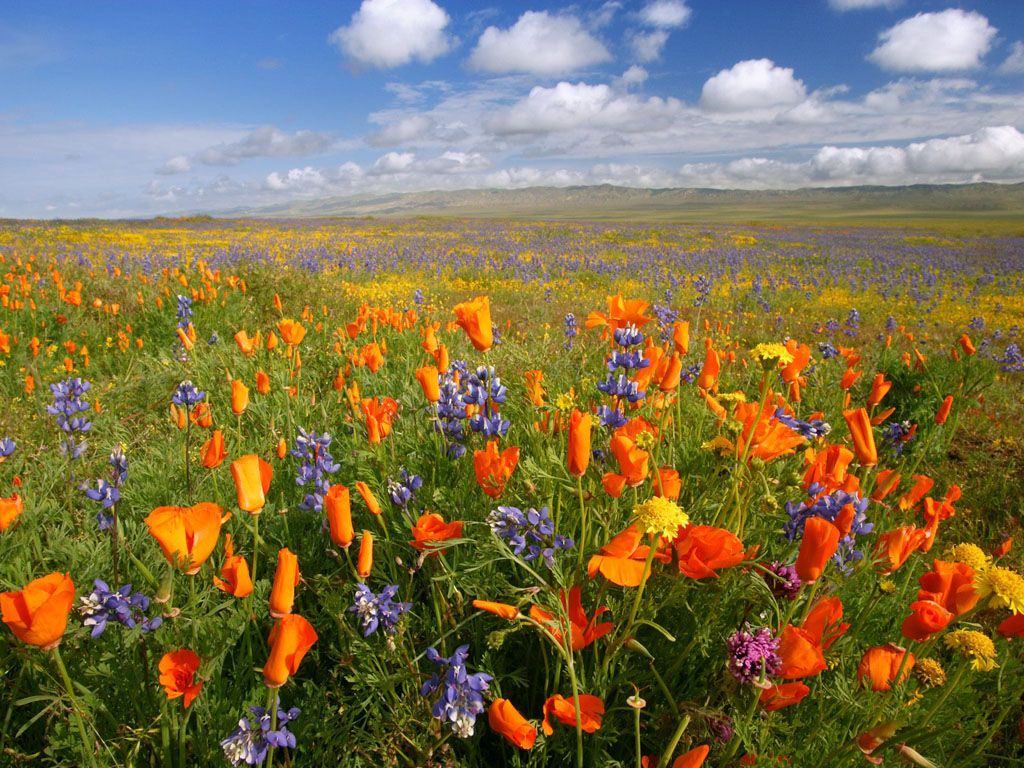 5- Chilam
After crossing Bara Pani, Kala Pani, and Sheosar Lake you will enter Chakor Pass. At the end of this pass at a height of 4230 meters, the descent begins. The Chilam settlement starts as the descent ends.
From Chilam, a path is directed to Kargil and the other route leads to Tarshing and Astore. Astore is three hours travel from Chilam Choki.
Wind Up Lines
Gilgit Baltistan has many wonderful places. They include Satpara Lake, Ali Malik's Top, Burji La , Deosai National Park, and Chilam