Muslim Bagh
Muslim bagh is 121 km away from Quetta. A bus for the Muslim Garden is available from the Pasheen Bus stand in Quetta. The scenery changes from Quetta to Kachlak.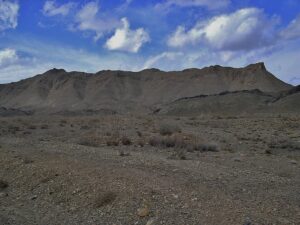 Muslim Bagh is located 6000 feet from sea level. On the way, there are apples, grapes, and oranges trees instead of drylands and plain grounds.
During the Akbar regime, the Muslim Garden was a part of eastern Qandahar.
Underground water channels are built for irrigation purposes. They are named "Karez". They are used to supply water to large distances. Shakar Num is the best picnic spot which is a few miles away from this area.