Jhelum
Situated on the left bank of the river Jhelum about 51 km from Gujrat, it is said that Jhelum is the smallest district of Pakistan with an area of 3587 square kilometers.
This city has four districts.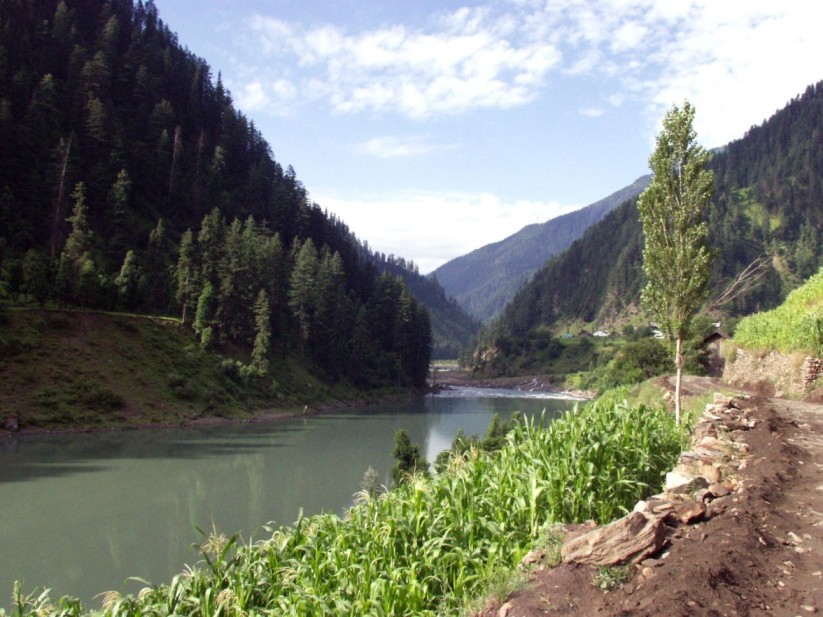 Its name is also mentioned in Mahabharat. It has always been a city of martyrs and Ghazi. The devoted inhabitants of this homeland have always laid their lives for the protection of their country. Hats off to Jhelum.
It is also known as the Land of Soldiers, martyrs, and warriors.
The river Jhelum rises from spring Veri Nag of Himalaya range, flowing through Srinagar Dal Lake it enters Pakistan.
CMH mosque, Jones Church, Major Muhammad Akram Shaheed Park, and library are worth watching places of Jhelum City.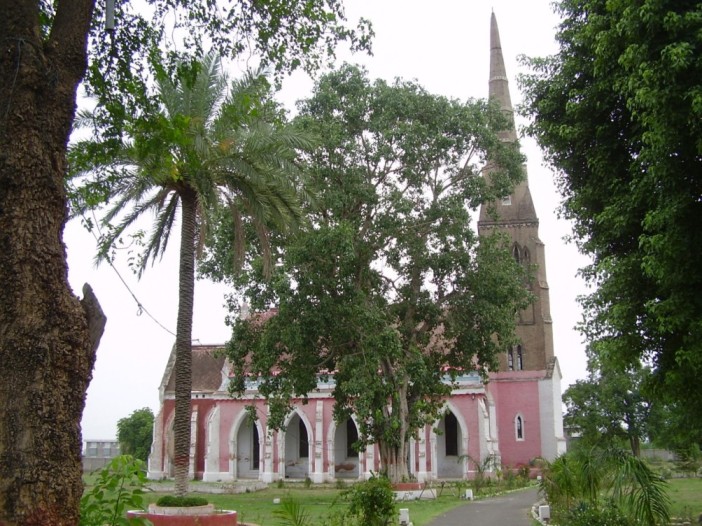 There is an ancient Afghani Mosque near the railway bridge of the river Jhelum, the staircase of the mosque end in the river.
Indian prime minister Indre Kamal Gujral and Man Mohan Singh belonged to Jhelum. It has significant importance in history. Signs of old history are everywhere in Jhelum.