Zhob
Zhob has the meaning of "flowing water". Zhob is a name of a city, a district, a river, and a division.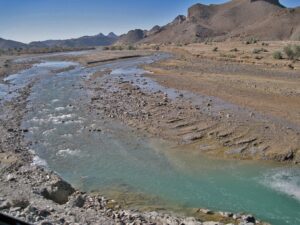 Zhob's old name was Sandeman. It was changed into Zhob in 1972. Zhob is the second-largest city in Balochistan in terms of area and population after Quetta.
Zhob city is surrounded by Stony Mountains and Two high mountains divide this city in the center. Southside has a bazaar and residential area while the north has a cantonment. That's why it is prominent among the other cities of Balochistan.
Furnished from the furniture of the Victorian era, Zhob Jirga Hall is a center of political, literary, and social activities. The length of river Zhob is 410 km and it flows towards the north.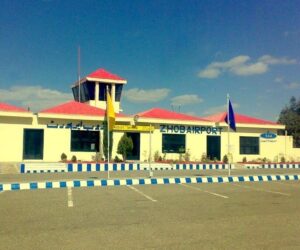 The seashores of river Zhob are always crowded with tourists throughout the year.
Airport, Company Garden, and Shahna Garden enhances the beauty of this city. Silyaza canal flows a few kilometers away from Zhob. A dam is constructed there.
The orchards of grapes, apples, apricot, and peach around the dam intensify the beauty of this place. The archeological remains and old caves are also there which were discovered by Seroral Sign.
Sheen Gar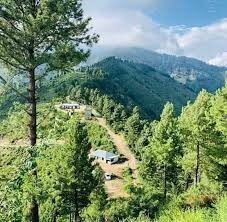 Transport is available for Sheen Gar from the Zhob Bus stand. About 2.5 hours of drive, the coldest area of Sheen Gar starts. This area has woods of Chilgoza pine tree.
A small rest house is located on the top of Sheen gar. This beautiful area is full of wild animals and plants. Former president Ayub Khan used to come there for hunting. The moments spend here are unforgettable.