Multan is a city the 7th largest City in Punjab. It is located on the banks of the Chenab River, It is the major cultural and economic center of southern Punjab, Pakistan. It is more than 4 thousands years old historical city and it's history stretches deep into antiquity.
Multan is called City of saints. It's famous places are, Sharuken Alam, Bahaudin Zakaria, Hussain Agahi, Dehli Gate, Dolat Gate, Pak Gate, Haram Gate, Qila Kuhna Qasim Bagh etc.
Following are famous places of Multan for visit.
Bahaudin Zakariya University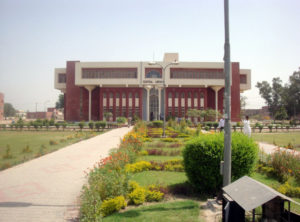 Dam Dama
River Chanab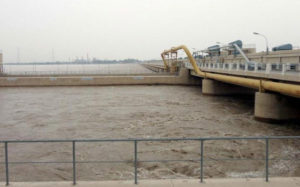 Ghanta Ghar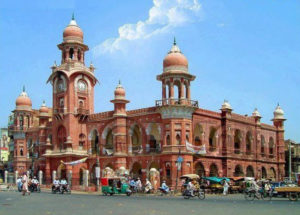 Multan International Stadium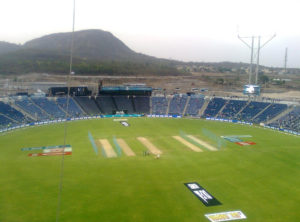 Multan International Airport