Famous Sites of Gilgit Baltistan (GB)
Gilgit Baltistan is blessed with breathtaking beautiful Sites. Fairy Meadows Chilas, and Juglot are among them. These sites are known for sky-scrapping peaks, rich green plains, melodious rivers, and murmuring lakes.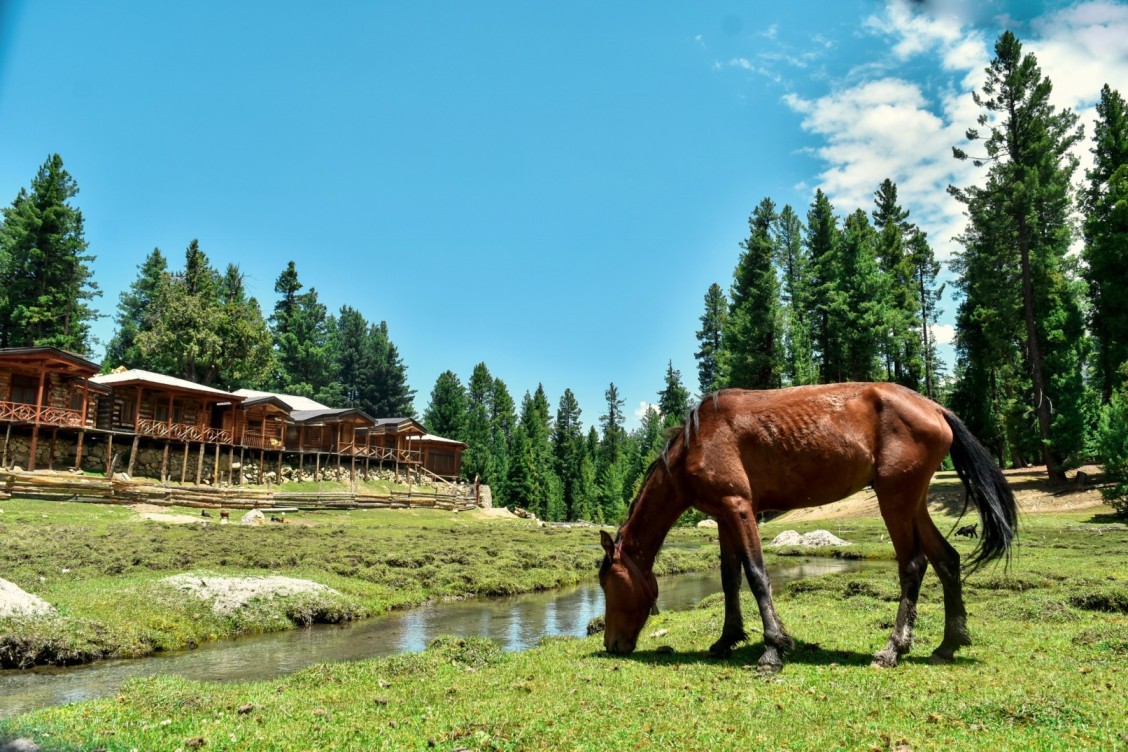 1- Fairy Meadows
A track from the right side of Raikot Bridge goes to the 9th largest peak in the world and the 2nd largest peak in Pakistan which is Nanga Parbat. This bridge is 61km from Chilas. This peak with a height of 8125 meters is known as the killer mountain.
It is very difficult to ascent this top. Its shape and structure is different on every side but it can be seen clearly from the Diamer, Ropal, and Raikot.
The fascinating site of Fairy Meadows is a base camp for the hikers fond of climbing Nanga Parbat peak. An Austrian hiker Harman Bhal named it "Fairy Meadows" in 1953 because of the stunning tracks and charming scenes on the way to Fairy Meadows.
There are the best-camping sites for tourists going to the basecamps of Nanga Parbat. Jeeps are available near the Shangrila Hotel situated adjacent to Raikot Bridge. Halfway about 8km from Raikot Bridge is full of adventure. The Jeep will take you to Fatori and Tatto Village. You can reach Fairy Meadows in three hours on foot from this village.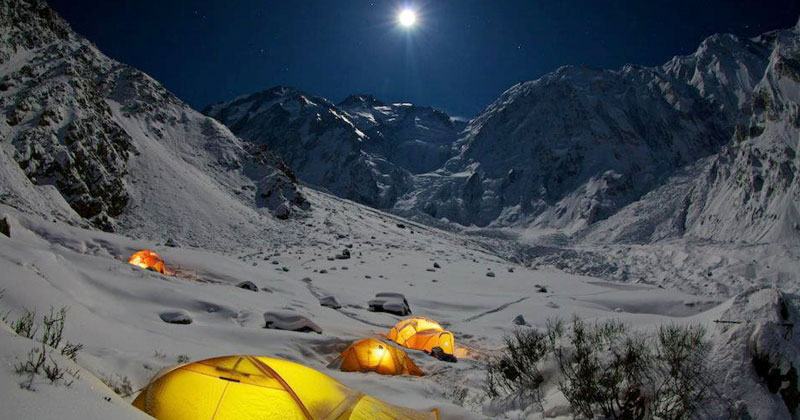 There are facilities for dwelling, dining, and rent village in this captivating valley. People can enjoy horse riding and fishing here. There are the best pastures for cricket, football, and polo match.
Fairy meadows site camps are located at an elevation of 3306 meters. Campfire is arranged for the locals and foreigners at the site camps who come to Fairy Meadows. All the vacationers sing their folk songs by sitting around the fire. They are just tourists irrespective of religion, color, and creed.
This route is open from May to August. After that, it is difficult to reach here due to snowfall. There is a restaurant at the Bial campsite too. It is two kilometers from the main site camp. Beyond 2 hours travel from this camp is the base camp of Nanga Parbat at a height of 4500 meters above sea level.
According to travel correspondent Mustanser Hussain Tarar, the fairies descend here. Fairy Meadows resembles the green areas of Kashmir.
2-Chilas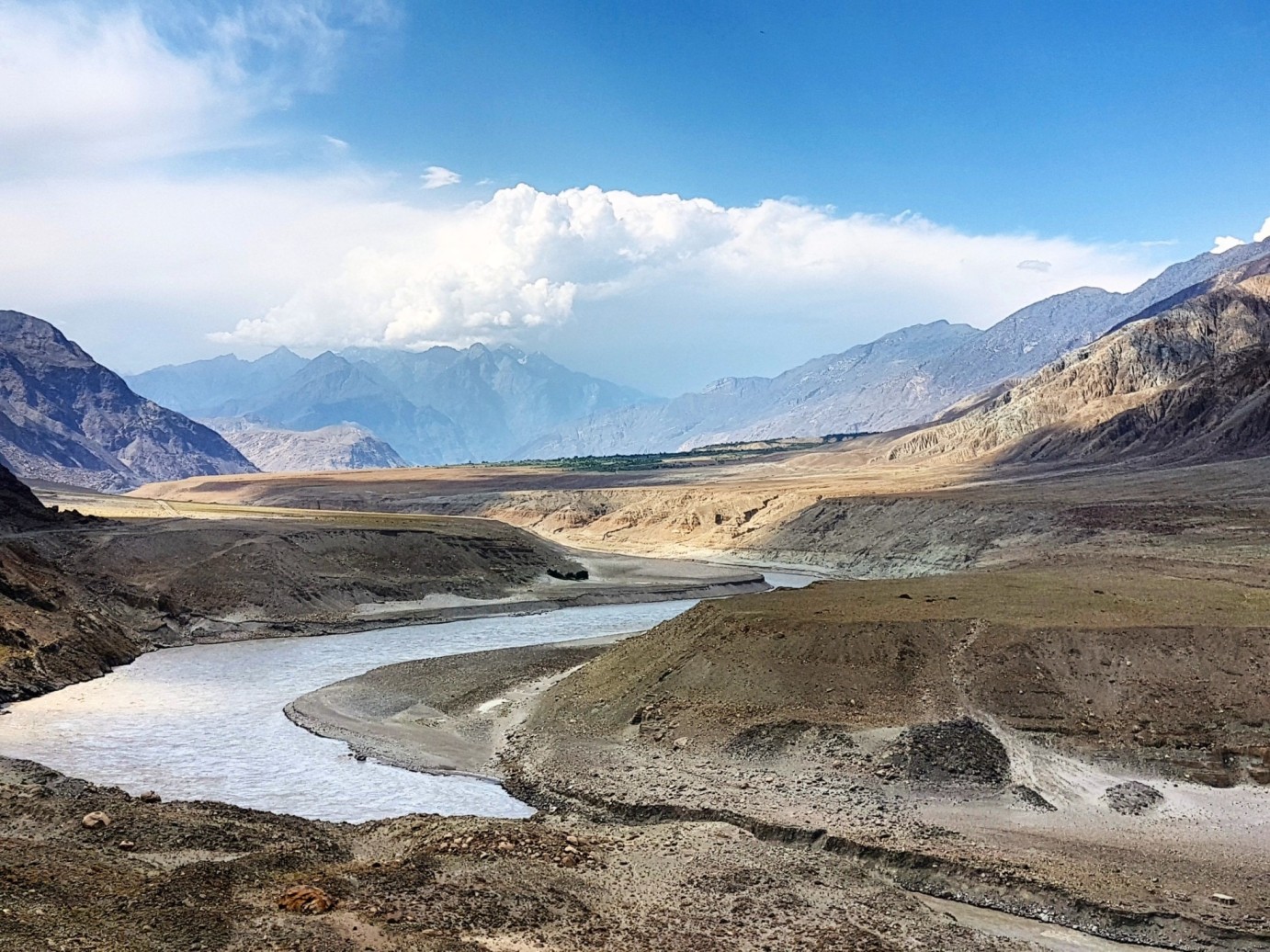 Chilas is located at the foothills of Nanga Parbat (8125meters) and is at an altitude of 950 meters above ocean level. It is the boundary of Diamer. Chilas at the bank of the river Indus has the status of base camp for the travelers going to Nanga Parbat and Fairy Meadows.
Most of the tourists stay here to see Petroglyphs. Chilas has a dry climate which is extremely cold in winter and terribly hot in summer. A route is directed to Babusar pass from the Thak water channel at a distance of 5km from Chilas.
It is the way to reach Kaghan Valley, Balakot, and Naran from Chilas. Before the Karakoram (Resham) Highway, this route was used to travel from Gilgit to Rawalpindi through Chilas, Babusar, Naran, Kaghan, Balakot, Mansehra, and Abbottabad. This area has hot water springs too.
Chilas fenced by mountains, is 4km from Resham (Karakoram) Highway. Diamer is also famous for Pinus tree forests, Pinon, and grapes.
3- Nanga Parbat View Point
The main signboard of Nanga Parbat View Point is fixed on the right side before Talechi and beyond Raikot Bridge. You will be spellbound by this clear view of Nanga Parbat. You will enjoy the beauty of this mount for a long distance. There is a Gasho Pashot Lake trek near this viewpoint.
4- Bunji and Jaglot
Jaglot (also spelled as Juglot) is a cantonment which is located on the Karakoram (Resham Highway). While the Juglot Village is situated in mountains at a distance of 7km from the Resham Highway. The river Indus turns towards Skardu whereas the Resham Highway goes straight.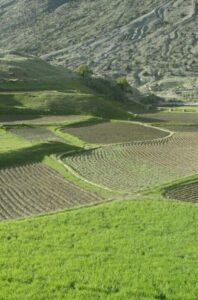 A route turns to the Astore Valley from the right side of Talechi. The Astore Valley was a source of contact between the Gilgit Agency and the British Empire. The easiest way to reach Nanga Parbat is through Astore Valley. A trail leads to Sirkon Lake from Bunji Cant.
Wind Up Lines
Fairy Meadows is like a paradise on earth. It is an ideal place for a trip.