Some Phenomenal Heritage Sites of Sindh
Sindh is blessed with Sufi poets, old civilizations, and heritage sites. Shrine of Shah Abdul Latif Bhaittai is one of the famous poets of the Sindh. Shah Abdul Latif Bhattai is acknowledged as the "Crownless King" of Sindh.
1- Shrine of Abdul Latif Bhittai
Shah Abdul Latif Bhittai (1689-1752) was a Sindhi Sufi scholar, mystic, saint, poet, philosopher, tourist, and musician. He is widely considered to be one of the greatest poets of the world, who narrated his message for mankind in the Sindhi language.
His collected poems are assembled in the compilation well known as "Shah Jo Risalo". Which exists in numerous versions and has been translated to English, Urdu, Punjabi, German and other languages.
55 km in the north of Hyderabad, and 3km from the National Highway, Bhatt Shah town is located in the East. Well-known saint and poet Shah Abdul Latif's shrine is located there.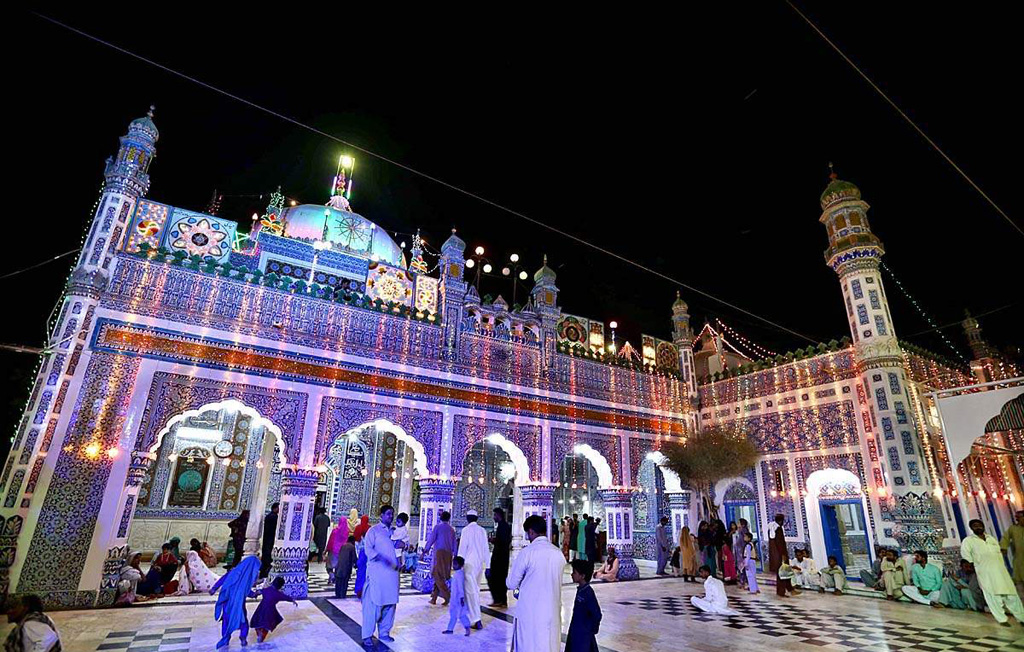 As a spiritual leader, he had highlighted the emotions of the poor and oppressed people through his poetry. So, he is respected by the people a lot. At first, the Kulhoro built the tomb. Later, it was decorated by the Talpurs. Both of them tried to make it more beautiful by embellishing it with blue-colored glass tiles. Hala is close to this tomb and the center of these blue tile factories. Tiles were imported from Naseer pur and Multan too. It is the only tomb where "Sufiyana Kalam" (music) is sung at the sunset throughout the year.
2- Bhatt Shah Cultural Center
Surrounding up to 120 acres, a garden, Karar Lake, an auditorium, library, and a museum is dedicated to this saint. Situated on the Shah Abdul Latif highway, it has things and information related to life, poetry, teachings, and music.
Wind up lines
The Shrine of Shah Abdul Latif Bhatti is a symbol of Grandeur like his poetry which has been translated to English, Urdu, Punjabi, German and other languages.